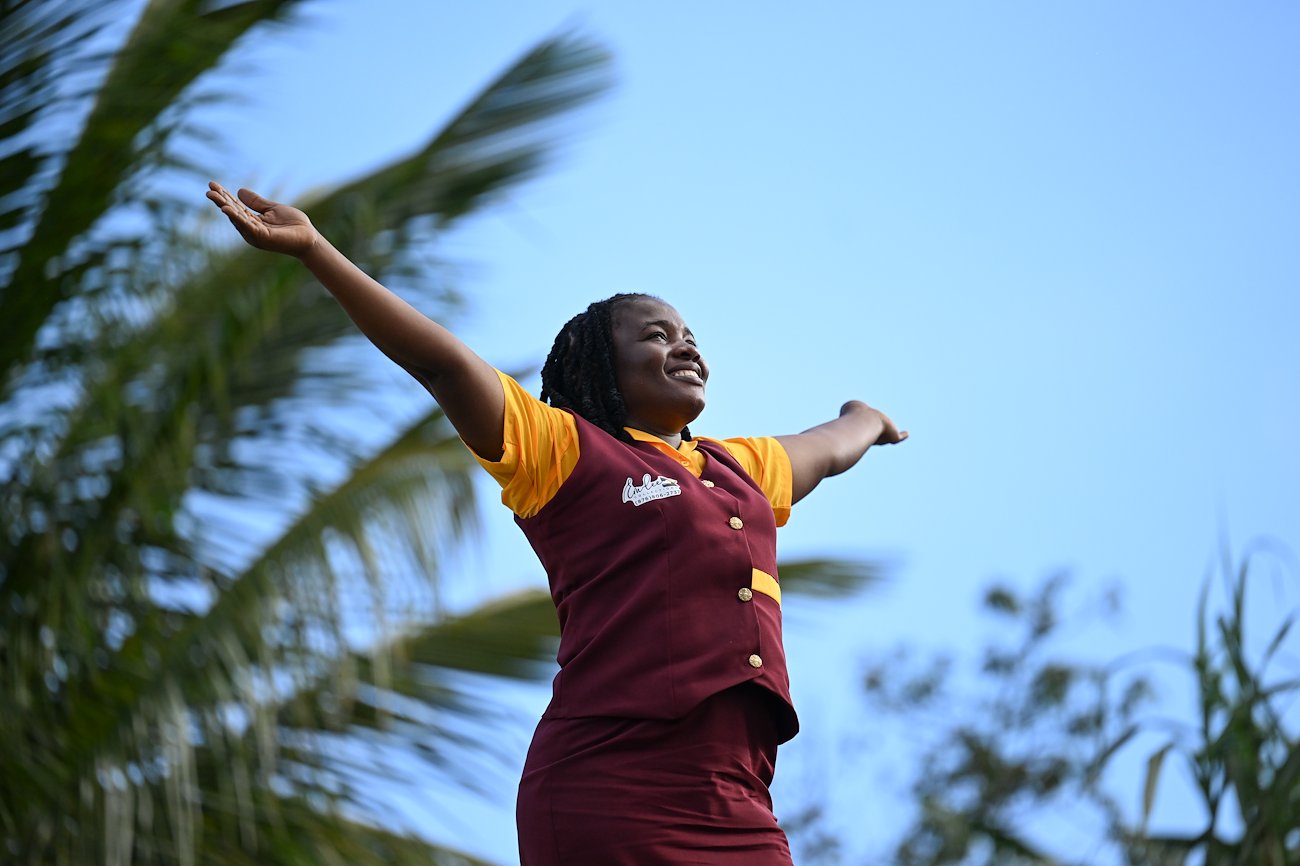 I'M A DIFFERENT WOMAN NOW
Avorina walks away from a cycle of abuse and embraces a new future as a recommitted businesswoman.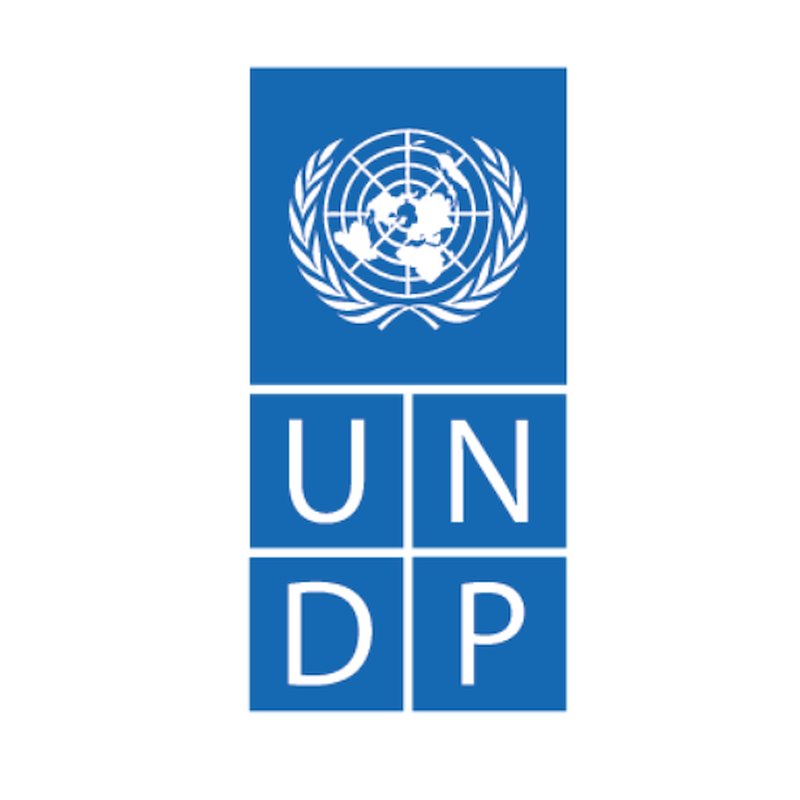 Footnotes
Text by UNDP Communications Analyst, Gillian Scott. Thanks to UNDP Spotlight Initiative programme manager, Shellian Forrester and thanks to teams from St Thomas and Clarendon Municipal Corporation and Clarendon Parish Development Benevolent Society for facilitating the interviews. Photos by Ricardo Makyn for UNDP Multi Country Office in Jamaica.
---